Welcome to the Breitbart News Feed
We Import their news stories as well as the rest of the news feeds on this site to help people discover other news stories that are being actively censored.
Breitbart is without a doubt a leading news organization. They have massive organic support across the world. Get to know them.
Visit their  website:
They have a large pressence on social media as well. Their accounts are below. Give them a follow.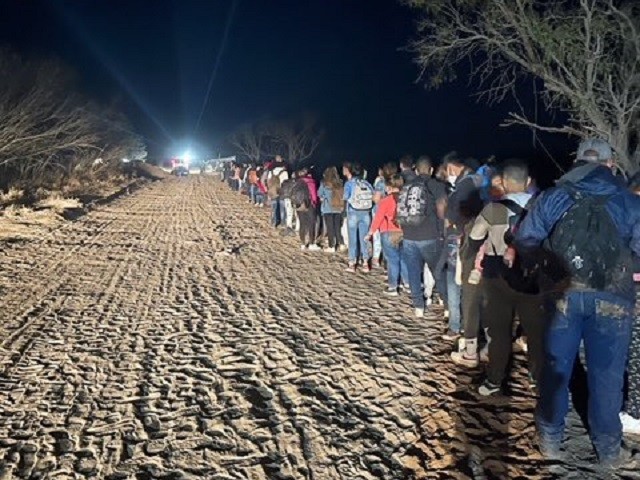 A massive migrant surge in the Del Rio Sector is threatening to make this the busiest of the nine southwest Border Patrol sectors, according to Chief Patrol Agent Jason D. Owens. With approximately 4,000 apprehended over the Martin Luther King holiday weekend and nearly 1,000 more on Tuesday, the Del Rio Sector is leading the Rio Grande Valley Sector for January apprehensions.
read more